Work schedule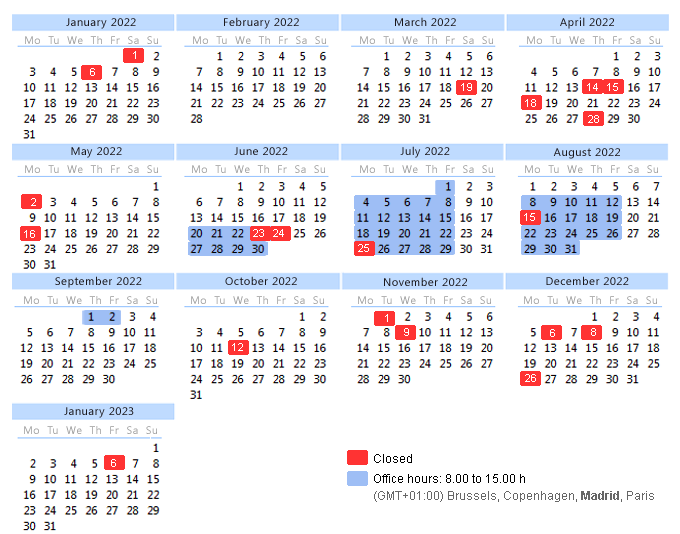 Contact us
Fill in the table below or send us an e-mail with your enquiry to cype@cype.com and we will contact you as soon as possible.
CYPE Ingenieros, responsible for processing your data with the purpose of promoting and marketing its products, complies with current legislation regarding the protection of personal data in accordance with the provisions of Organic Law 15/1999 of 13 December and European Regulation 679/2016.
As a user, you have the right to oppose being sent commercial communications, as well as the rights of access, limitation, portability, claim to the "Agencia Española de Protección de Datos", deletion or forgetting, rectification, cancellation and opposition to the processing of data by sending an e-mail to cype@cype.com. Legal notice.